The Sports canteen at the UT Sports Centre provides DIOK with the opportunity to take up a number of bar shifts every year. DIOK receives part of the revenue made during these barshifts!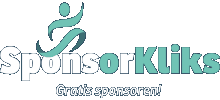 Thinking of buying anything? Do so through SponsorKliks! By visiting the website of the store you wish to purchase something through SponsorKliks DIOK will receive a small commission through your purchase!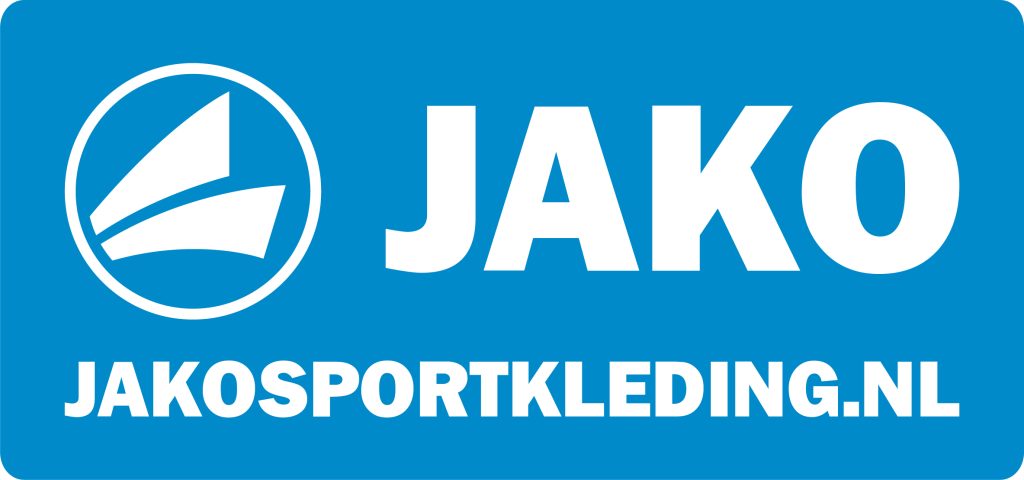 For the third year in a row Jako is the clothing sponsor of DIOK. If you are a member of DIOK you will be able to receive a 30% discount on club and team clothing!

Starting this year, badminton point will be sponsoring DIOK. Because of our partnership with Badminton Point, DIOK members will get the following:
30% discount on the brands RSL and FORZA
20% discount on all other brands
If a higher discount is already applied, the higher discount will be used instead
(Please note that clothing is excluded as DIOK has an agreement with Jako Sportkleding)
As a club DIOK also receives some discounts, namely:
Slightly cheaper shuttles at a predetermined price
30% discount on purchases for tournaments
A rebate at the end of the season based on your purchases. The club will receive 2,5% of the total amount ordered by you (our members)!